Farm Equipment Dealer Protection Bill Becomes Law Effective August 1, 2017
A major farm equipment dealer protection bill introduced by the North Dakota Implement Dealers Association (NDIDA) during the state's 2017 Legislative Session has become law. SB 2289 was signed by ND Governor Doug Burgum on March 16, 2017, and will take effect August 1, 2017.
NDIDA Legislative Committee Chairman Dan Butler, Fargo, says the bill was introduced by members in response to a fundamental shift in the requirements that are placed upon dealers by farm equipment manufacturers. The bill addresses several manufacturer contract issues that he says would create numerous challenges for dealers. The legislation also enhances existing law in other areas including 1. the prohibition of mandatory equipment and parts purchases, minimum order requirements, and "purity" requirements stipulating the separation of facilities/personnel/display space/etc. and 2. the requirement that manufacturers reimburse dealers for warranty parts, labor, and transportation at the respective dealer's non-warranty customer pay rate. The new law also limits the warranty or incentive audit and chargeback period to one year. This warranty reimbursement language also applies to manufacturer-issued product improvement programs, factory maintenance plans, extended warranties, service contracts, etc.

Other issues addressed by SB 2289 include prohibitions regarding dealership terminations, transparent and reasonable performance requirements, limitations regarding warranty and incentive payment chargebacks, and the establishment of a fair process through which dealers may transfer or sell their dealership.
Butler points out that this legislation is not unique, and that many of the concepts within this bill already exist as ND state law for automobile dealers. In addition, he says, several other states have similar laws designed to provide a level playing field for both dealers and manufacturers.
"The contracts protect the manufacturers," Butler says, "and state law protects dealers."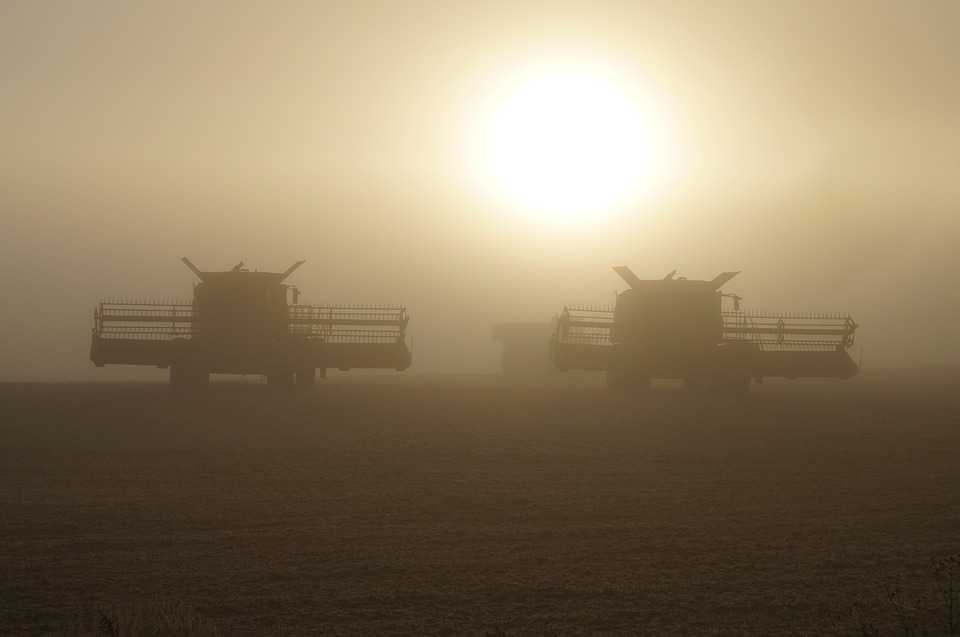 SB 2289's passage was vigorously promoted by NDIDA members during the session, and supported by several state ag organizations including the ND Farm Bureau, ND Farmer's Union, ND Ag Association, ND Grain Growers Association, and the ND Stockmen's Association. In the end, dealer and producer concerns resonated with legislators, who passed SB 2289 with a vote of 46-0 in the Senate, and 86-5 in the House, before sending it to the Governor for his signature.
Ideally, Butler says, NDIDA believes that equitable contract terms should be negotiated outside of the legislative arena whenever possible. "It is our continual goal to work with our manufacturers at that level," he says, "with legislation only as a last resort. At the end of the day, dealers and manufacturers are partners in serving our farm customers – we need to work together."

To learn more, view a copy of SB 2289, linked here. A handout summarizing key points of the legislation is linked here.

Please direct questions to Dan Butler at (701) 298-1700 or President/CEO Matthew Larsgaard at (701) 293-6822.
---
COVID-19 Dealer Protections Federal Legislation Lemon Law Minnesota North Dakota R2R South Dakota