Manufacturers and dealers SUPPORT the right to repair equipment – but NOT the right to modify.
Overly broad "Right to Repair" laws carry serious risks.
So called "Right to Repair" legislation could result in illegal equipment software tampering, voided manufacturer warranties, equipment malfunctions, an unsafe work environment, and substantial fines or even jail time for farmers and dealers.
It is URGENT you educate yourself on the dangers of this legislation.
Why Right to Repair is Dangerous for the Agricultural Industry
Right to Repair legislation would allow unfettered access to embedded code, and would undoubtedly increase the frequency of illegal modifications of farm and construction equipment. Modifying software can create a myriad of problems such as equipment failure, exceeding EPA emissions levels, and creating an unsafe environment for those operating and around the equipment.  Modifications can also create unknown liability issues.
The industry currently does not have the ability to track or create a history of modifications to equipment. Consequential issues within the used equipment market can be hidden, expensive, and dangerous. Furthermore, if the modification of a piece of equipment becomes known, any existing manufacturer warranty would become void. Worse yet, a farmer could unknowingly purchase modified equipment and not be aware the warranty is void. If the engine "blows up," that innocent farmer would then be stuck with paying for a new engine that could cost up to $70,000!
Right to Repair legislation would also require manufacturers to provide ALL manuals, diagrams, software updates, and similar information free of charge to the public.  In addition, manufacturers must provide all service and repair parts to the public at wholesale or dealer cost.  Farmers, ranchers, and contractors rely on dealerships to provide high-quality service and a wide range of parts inventory.  Right to Repair legislation would greatly harm dealers' ability to provide such.
Why Right to Repair is Unnecessary
Manufacturers and dealers already provide farmers and contractors with unprecedented access to the information and tools they need to repair their equipment, which makes legislation WHOLLY UNNECESSARY.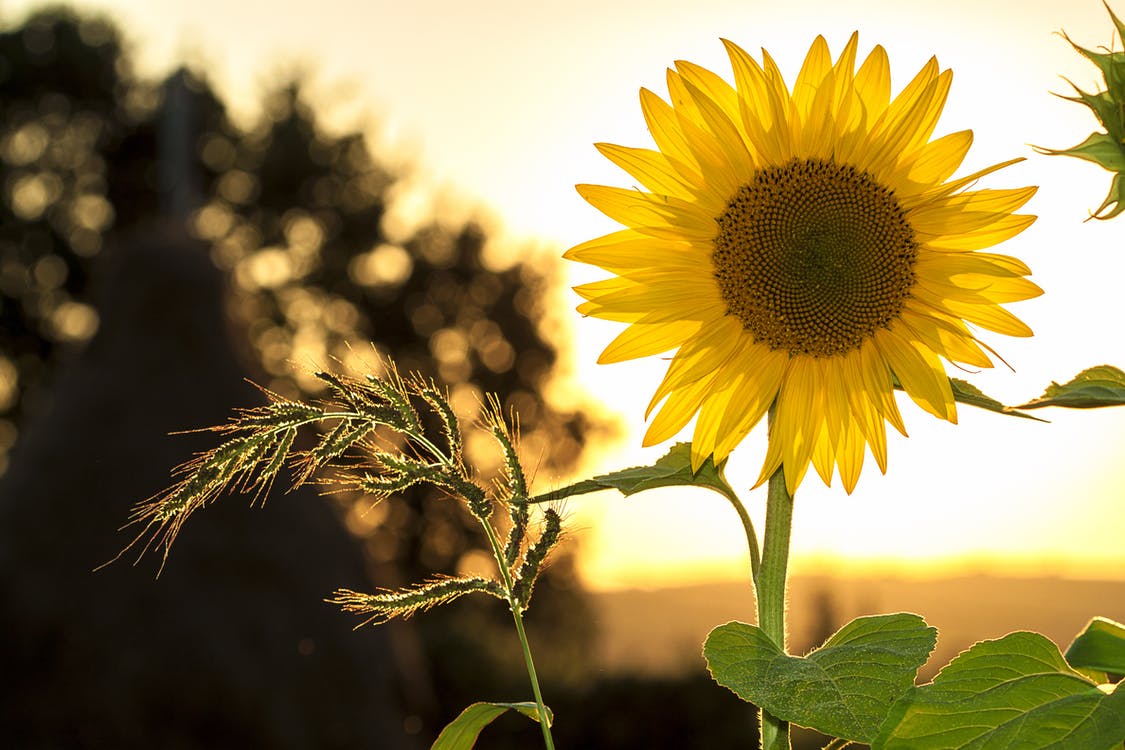 Farmers CURRENTLY have access to:
Manuals (Operators, Parts, Service)
Product Guides
Product Service Demonstrations, Training, Seminars, and/or Clinics
Fleet Management Information
On-Board Diagnostic Service Tools
Other Publications with Information on Service, Parts, Operations, and Safety
These resources make legislation wholly unnecessary IF the goal is simply to gain access to repair information and tools.