As an association member, your dealership staff is extended by an association staff working full-time for the benefit of your business. Through your association staff, dealers have access to services, information, and expertise that can be very difficult for a dealer to pursue individually, such as government and industry relations, business profiles and trends, group insurance, dealer and employee education, etc. The association staff members listed below are ready to assist you on matters ranging from daily business concerns to long-range operations.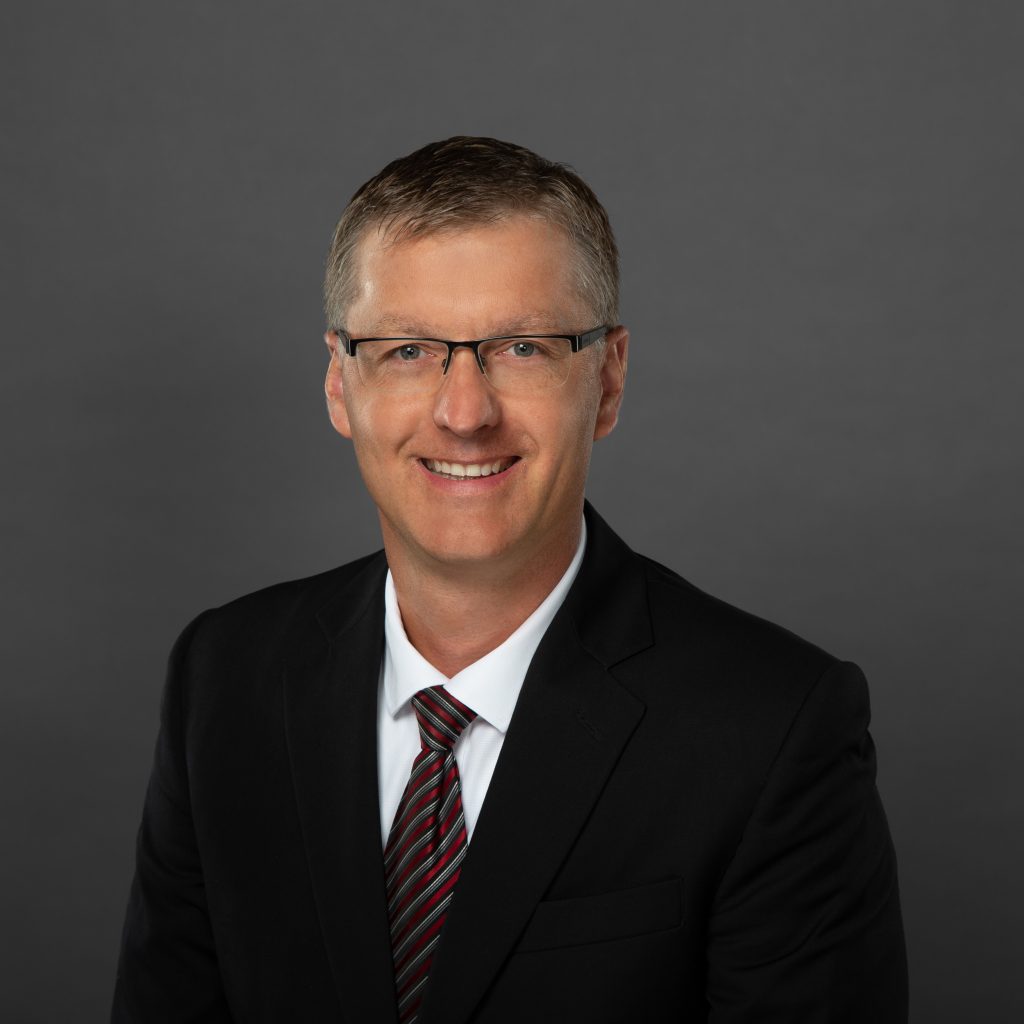 Matthew C. Larsgaard, MBA
President/CEO
Matthew is a jack of all trades. He leads the team at the Association by providing overall corporate management, maintaining government and manufacturer relations, developing strategic and long-term plans, and administering the Pioneer Healthcare Trust (to name a few). In his free time, Matthew loves spending time with his wife and daughter, working on home improvement, and driving his tractor.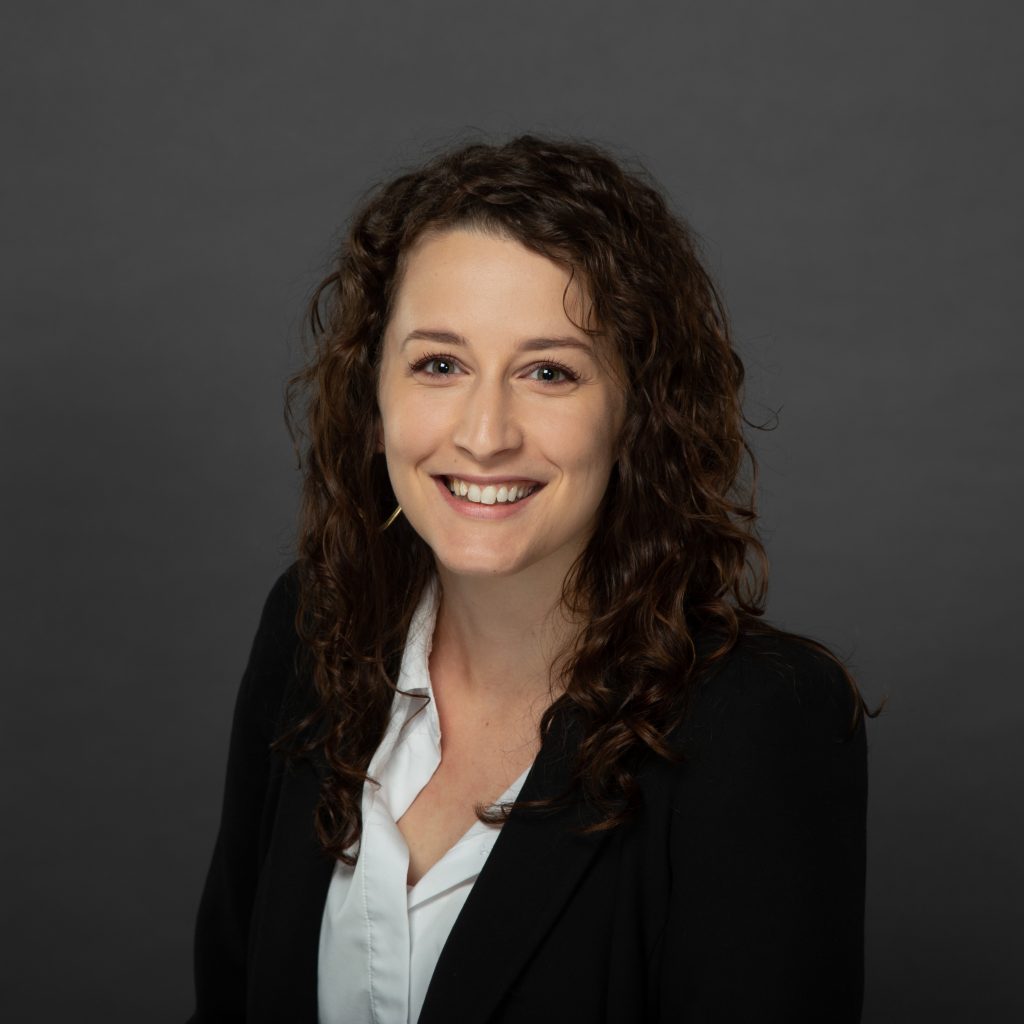 Director of Operations
Megan has a "can-do" attitude with everything that comes her way. She currently assists Matthew with the Organization's daily operations, ensuring that team members are equipped to complete their tasks in an efficient manner.  She also manages and oversees all Pioneer Promo operations.  In her free time, Megan enjoys making memories with her kids, adventuring in the outdoors, and working on her music.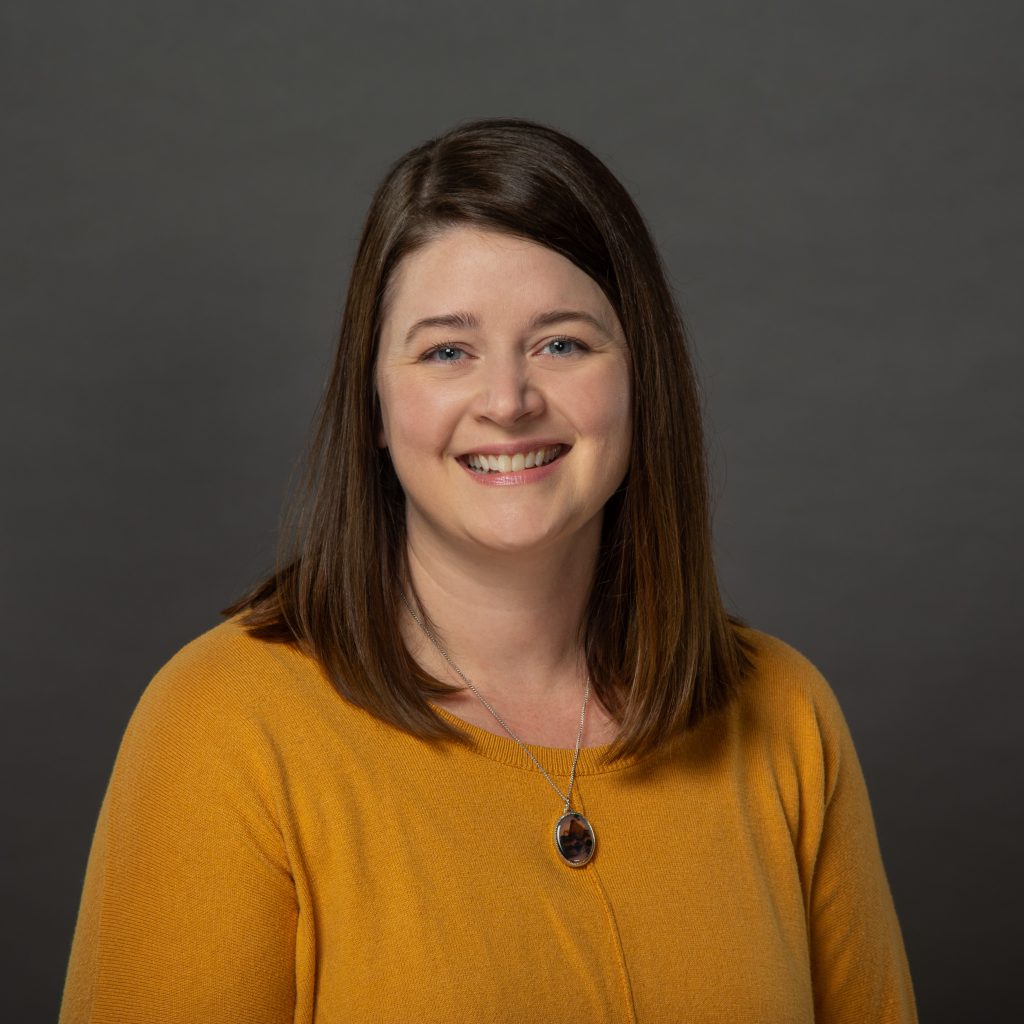 Accountant
Nicole is the office mom. She manages all aspects related to accounting, ensuring best practices are followed while keeping everyone in line. She looks forward to Colorado vacations, spending weekends at her family's lake cabin, fishing with her husband, and studying. She is most happy while serving others and strives for self-improvement.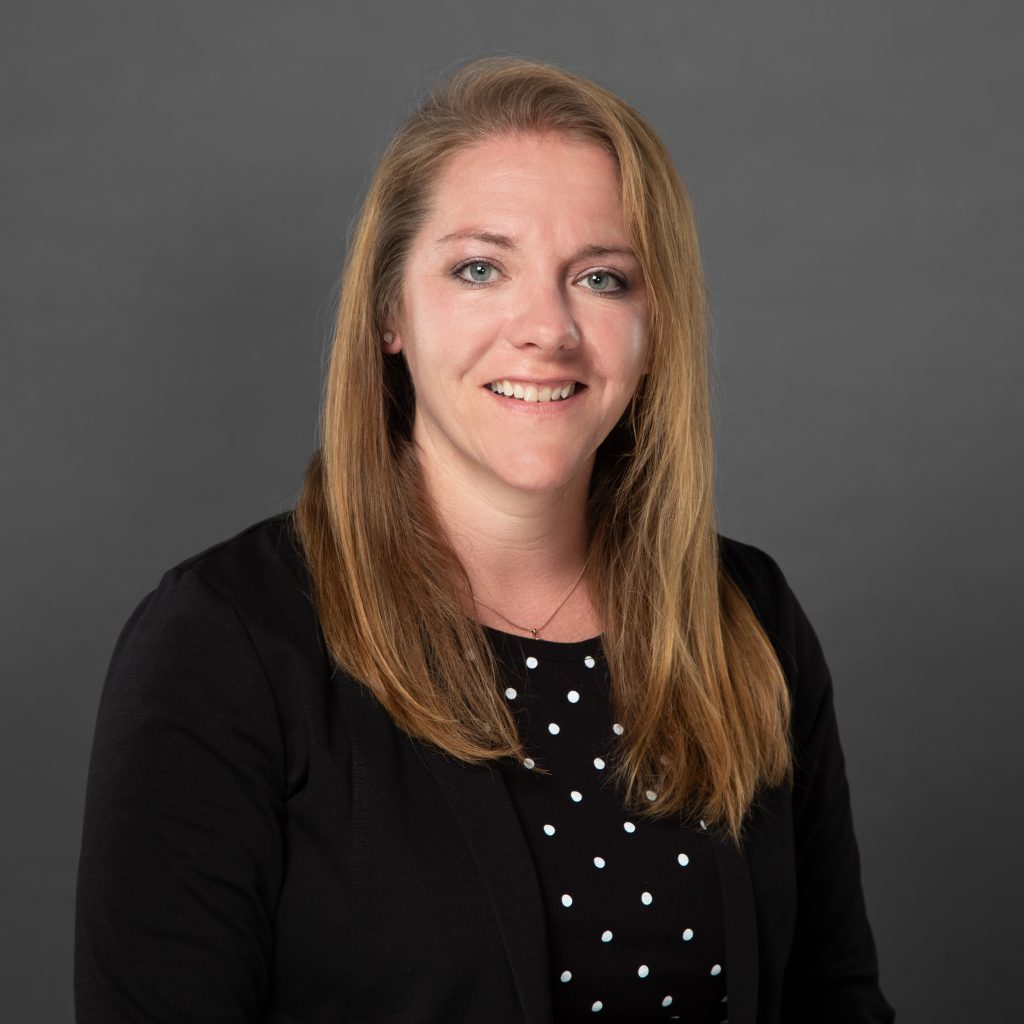 Administrative Assistant
Sherry brings an uplifting excitement to our team. She provides administrative support to the entire team, coordinates membership, and assists with the planning of the Annual Conference. Outside of work, she enjoys spending time with her family, serving at her church, going to Bible College, traveling, cooking, running, camping, playing games/sports, and anything outdoors.
Director of Member Engagement
Kayla thoroughly enjoys all aspects of planning.  She coordinates the logistics surrounding the Association's dealer-facing events and programs, with the annual convention as her primary focus.  In her free time, she enjoys going out for a run, wedding coordination for her church, putting out an occasional fire (literally; she's a firefighter) and planning her next tropical vacation with her husband.  Brown sugar honey vanilla lattes keep her motivated!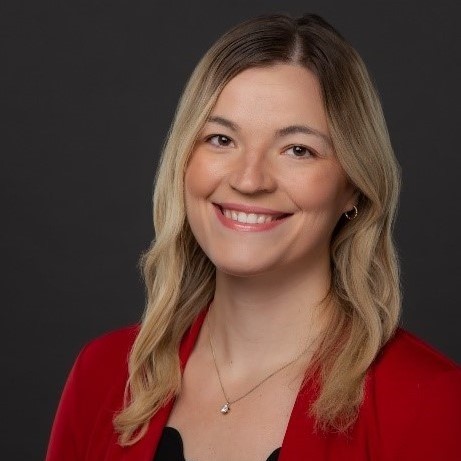 Territory Sales Representative
At 6' 2", everyone in the office looks up to Whit! She was promoted from Manager of Sales Administration, providing her a heightened experience with our order processing. In her free time, Whit enjoys hanging out with friends and family, working out, cooking and baking, and filling her time with outdoors and sports activities.
Territory Sales Representative
Having spent more than 20 years in the branded apparel industry, Cory brings a lot of experience to the table. He spends his time developing and maintaining relationships with the members in his MN/SD Sales Territory and works to ensure growth in sales. Outside of work, Cory enjoys golfing activities, outdoor adventures, and sporting events with his family.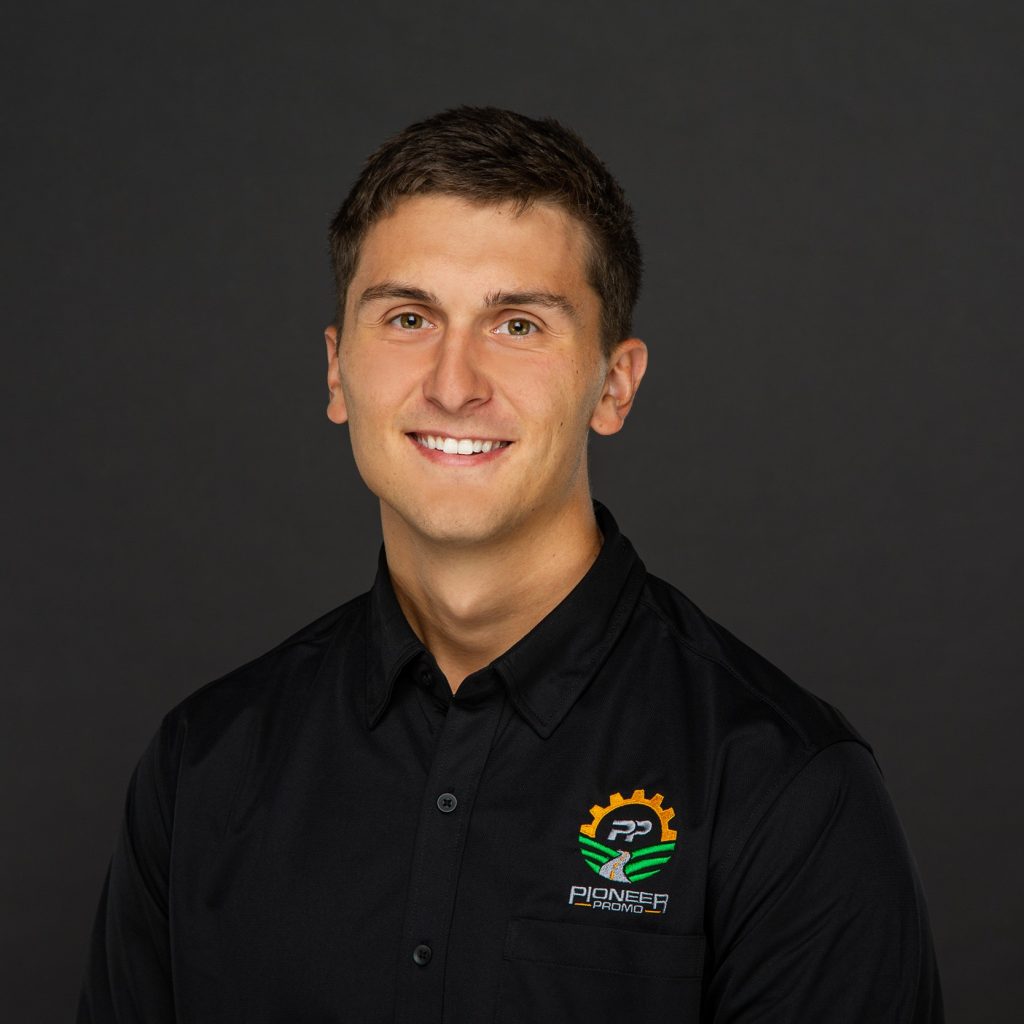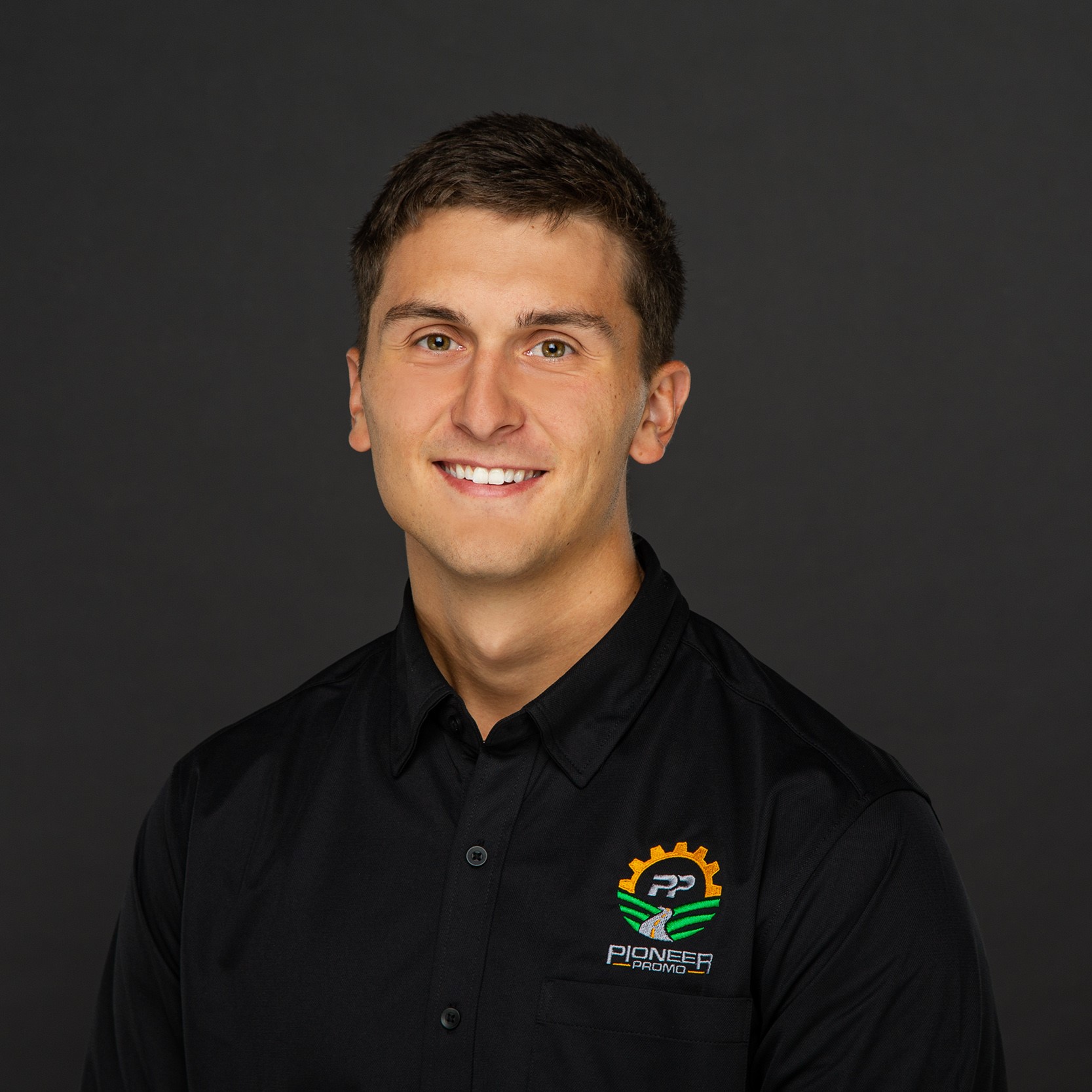 Territory Sales Representative
As one of the rookies on the Pioneer Promo team, Nathan is eager to develop relationships with the members in his western and central North Dakota Sales Territory and will work to ensure growth in sales. In his free time, Nathan enjoys spending time outdoors, working out, and investing in his family and church.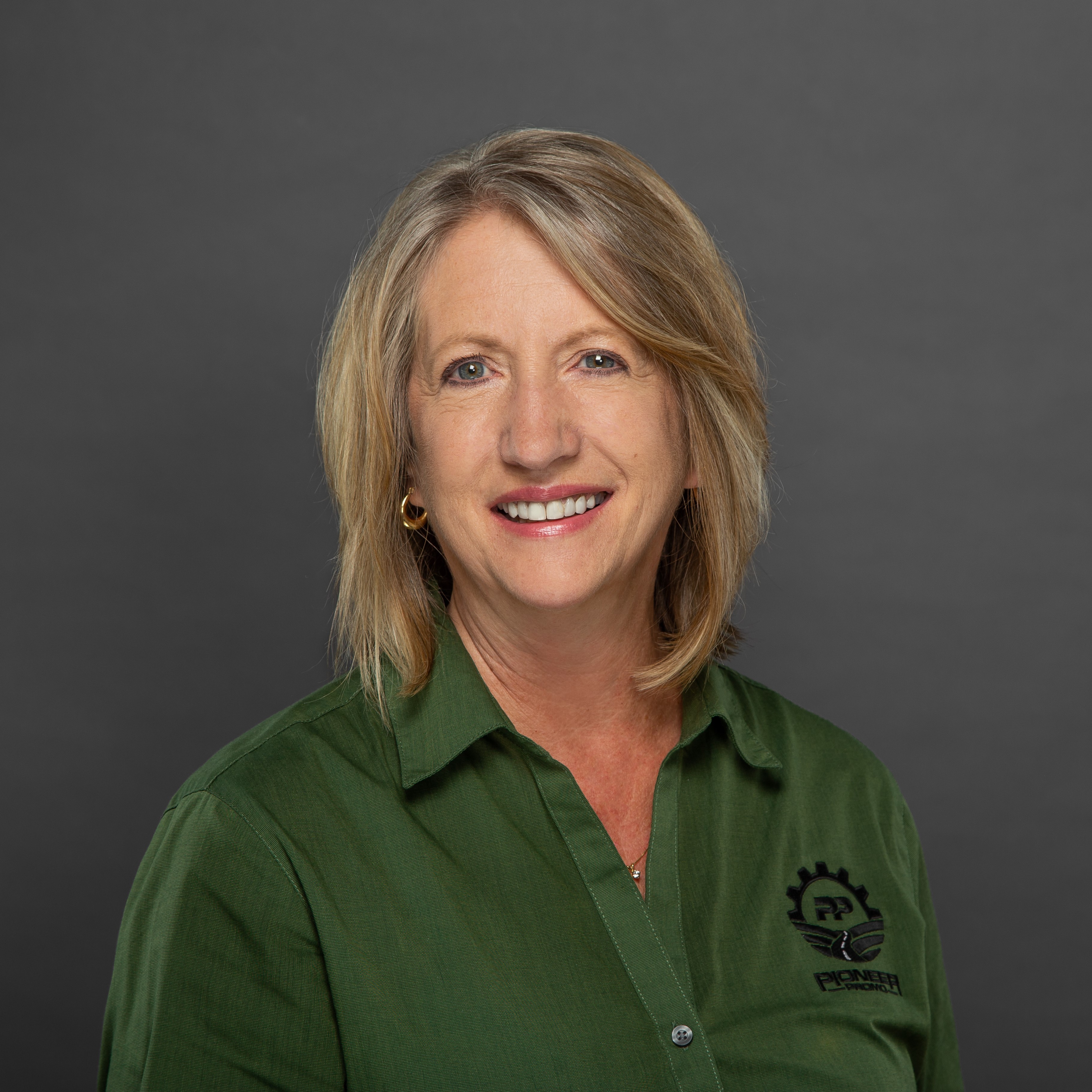 Sales Administrator
Wanda is one of the foundational team members at Pioneer Promo. She assists in sales administration and provides exceptional customer service to all customers. She works closely with the sales representatives and keeps well-informed of new and exciting products. In her free time, she spends time with family, attends her grandson's hockey games, and is also a die-hard Bison fan.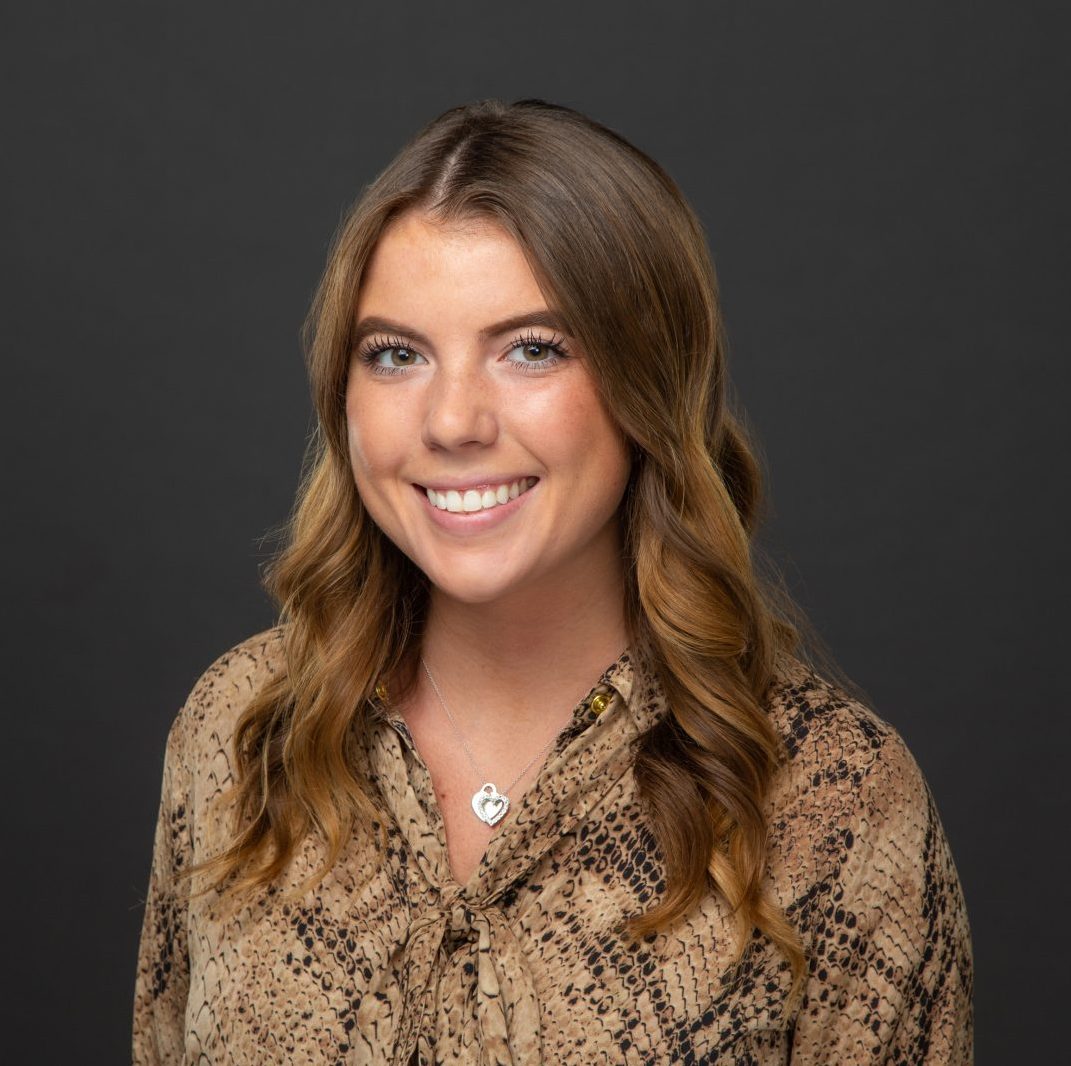 Company Store Specialist
As the newest member of the Pioneer Promo team, Nina, an NDSU graduate, is eager to put her skills to work managing our Company Stores. She processes the orders and provides customer service, and also works with each sales rep and their customers to develop and maintain company stores. In her free time, you can find Nina spending time outdoors, playing tennis, exploring new cuisine, and investing in her family and friends.